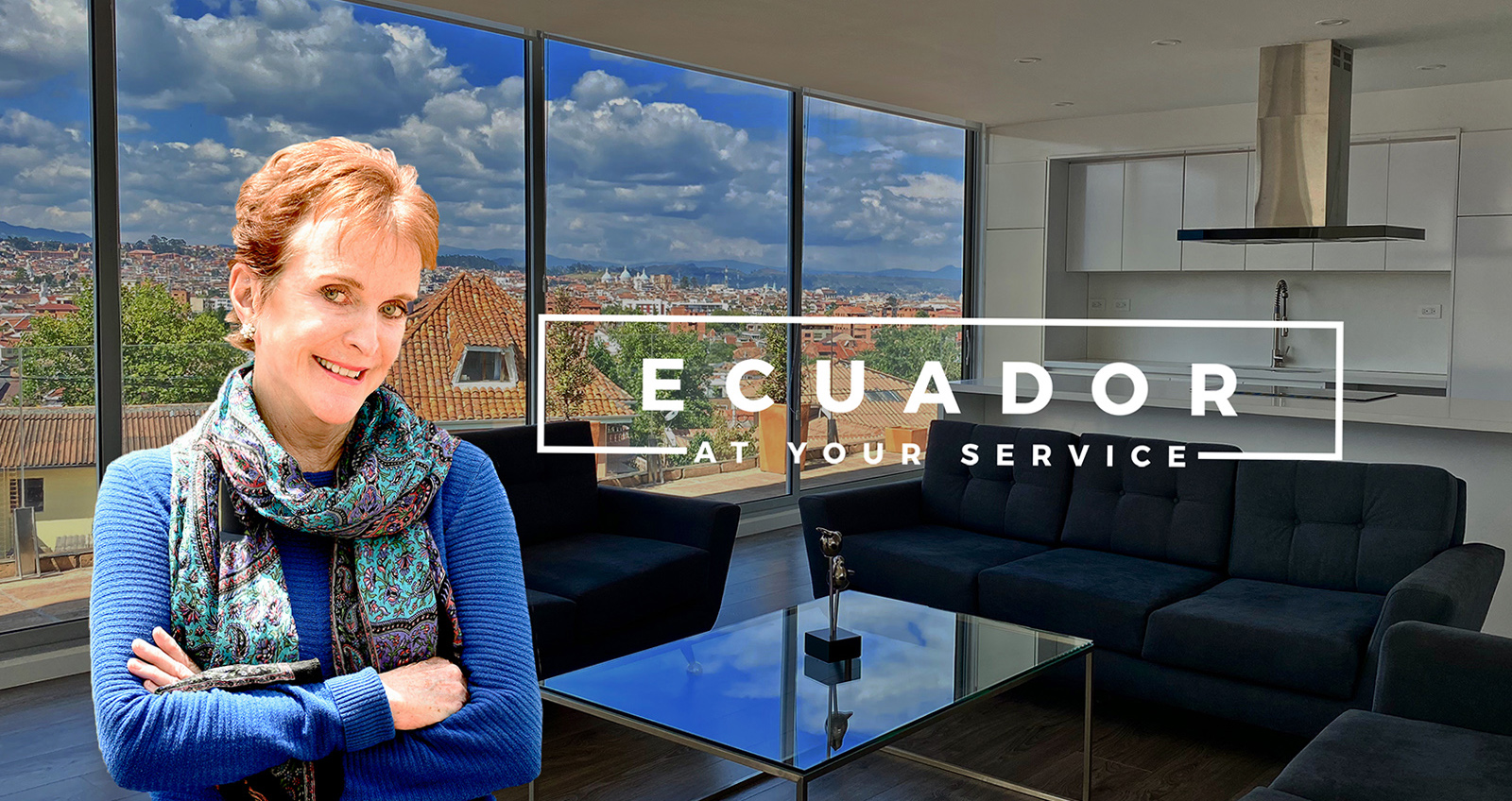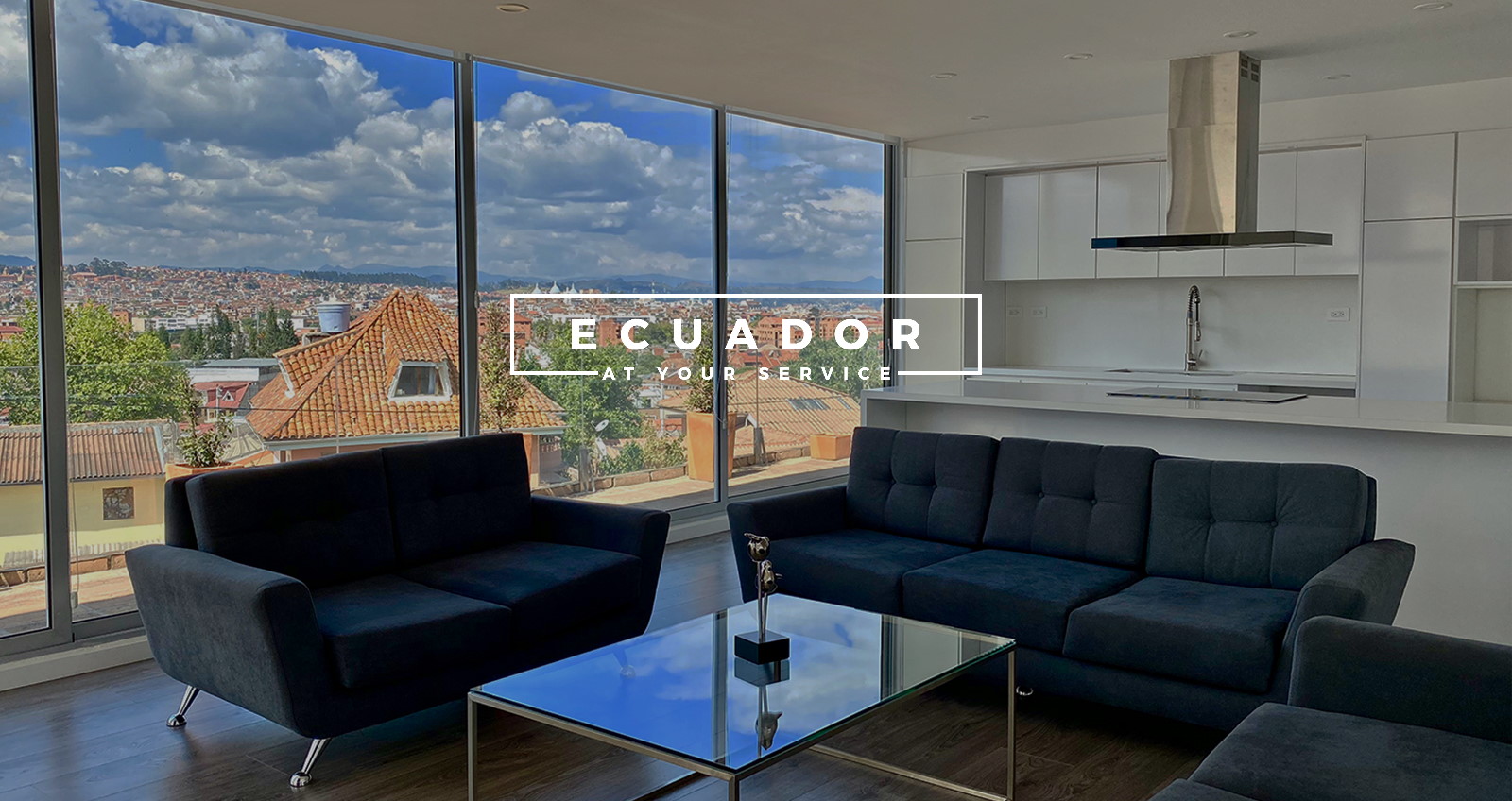 As the representative of ISAM, the award-winning premier downtown development company, I consider Ashley our #1 ally, as she has been keen on promoting our developments and finding new clients for all of our projects. I highly appreciate Ashley's help and wish to keep working with her on all our future projects.
Ashley Rogers is my favorite realtor in town. After years of experience in the real estate market in and around Cuenca, Ashley has her finger on the pulse for buying and selling real estate in Ecuador, and you can take her word to the bank.
Ashley is familiar with and knowledgeable about Cuenca and the surrounding areas. She goes out of her way to see that her clients obtain the property that is right for them. If you need a real estate agent, don't waste your time looking around. Call Ashley Rogers at Ecuador At Your Service.
After researching real estate professionals in Cuenca, it was an easy choice to choose Ashley Rogers. Her professionalism, honesty, and integrity are well known and for good reason. Appointments are kept, and she always stays in communication. She has a handle on the real estate market and a very professional approach. And, she has a network of contacts to complete the transaction (purchase or sale) properly.
Ecuador at Your Service is truly that. Run by Ashley Rogers, you will get personalized and professional service. Ashley is energetic, knowledgeable, and ethical. In addition to becoming your favorite real estate agent, she will also become a new favorite friend.