About Cuenca
---
The stunning UNESCO World Heritage Site city of Cuenca was founded in 1557 and is currently Ecuador's 3rd largest city and the country's cultural center. Its beautiful colonial architecture, winding cobblestone streets, and its rich intellectual and cultural diversity make Cuenca one of the most livable cities in the world.
In fact, Cuenca has been continually named one of the top five destination cities in the world for expats by publications including Forbes, US News & World Report and International Living.
Cuenca's population is roughly 700,000. The expat community, which has steadily grown in recent years, is estimated to be about 8,000 according to recent reports, and there is a lovely ambience between the local and expat populations and a sense of community rarely found in foreign destinations.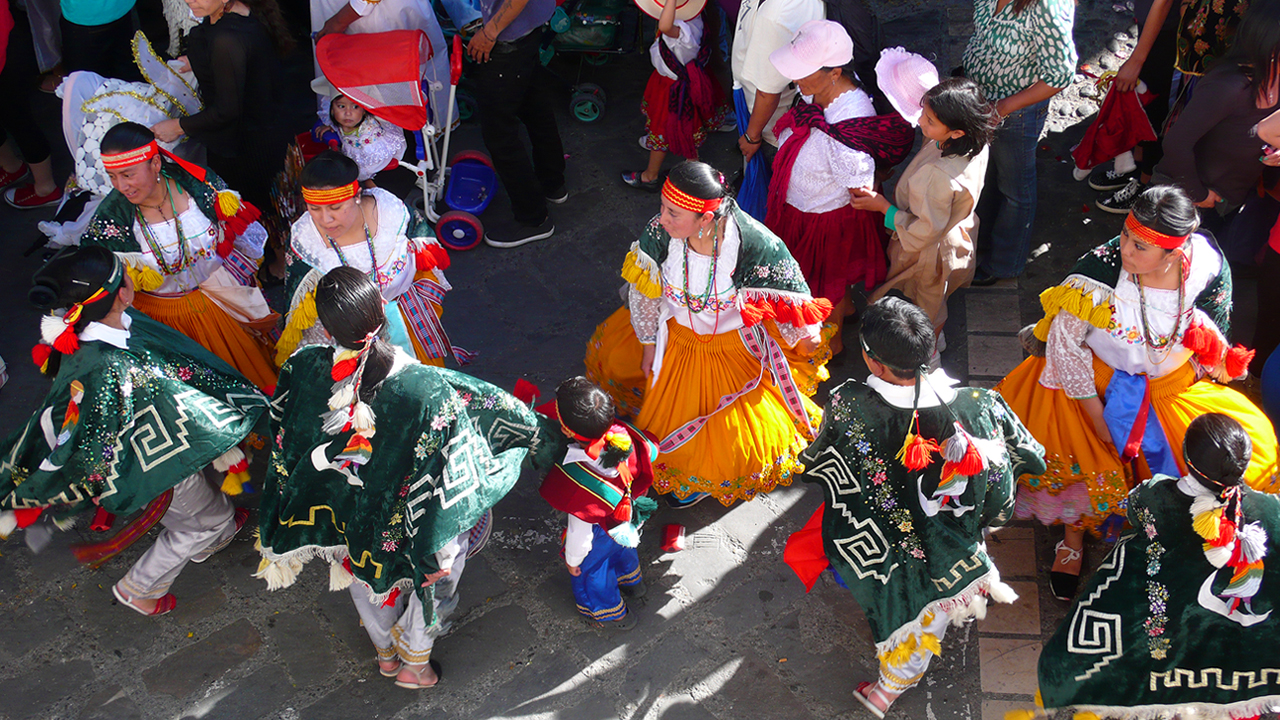 Perched in the southern Andes Mountains, at an elevation of 8,300 feet, the charming colonial city of Cuenca boasts a symphony and youth orchestra, a Jazz Society; rock, blues and contemporary bands, endless art galleries and museums – many of which offer classes -- theater groups, hiking and biking groups, sporting events and so much more.
There are countless restaurants, coffee houses and cafes for every palette and ethnic desire, and the dining scene is growing exponentially each year, with incredible new restaurants popping up even after the recent COVID lock-down. There's a Cuenca Wine Club with wine tastings, culinary events, and an International Food Festival held annually, and cooking classes throughout the year.
The climate is "spring-like" year-round with temperatures ranging between 50 to 70 degrees F. Residents laugh that you can have four seasons in one day, which is often true, but generally temperatures are not extreme.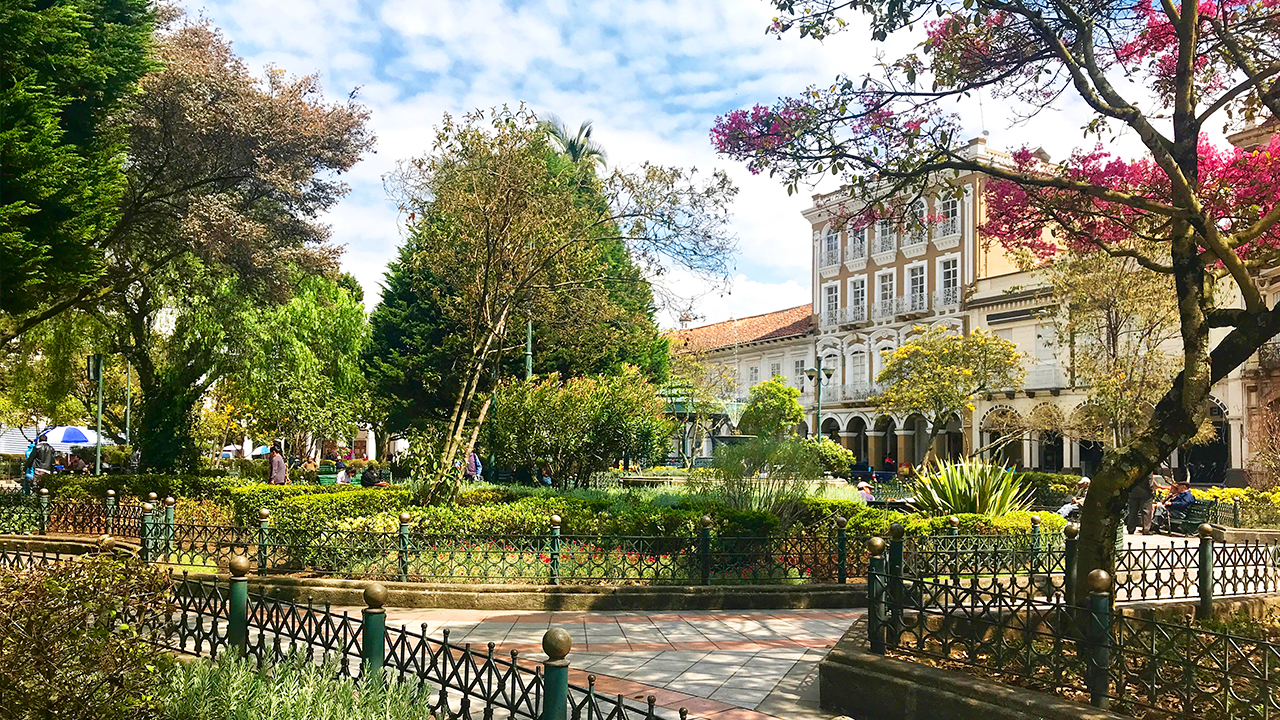 Cuenca's historic center, known as El Centro, is quaint and charming with spectacular colonial architecture. The town square, Parque Calderon, features two iconic landmark churches, the famed Cathedral of the Immaculate Conception, known as the "New Cathedral," with its beautiful blue domes, and the Old Cathedral, The Church of the Shrine.
El Centro runs along the Tomebamba River, one of Cuenca's four rivers, and affords beautiful walking paths and picnic places along the riverbanks. Across the river and on the second Yanuncay River are high rises and newer living areas often favored by expats.
For the outdoor enthusiasts, the nearby Cajas Mountains, just 30 minutes away, offer breathtaking views and endless opportunities for biking, hiking, horseback riding, bird watching and trout fishing in one of the park's 200 lakes.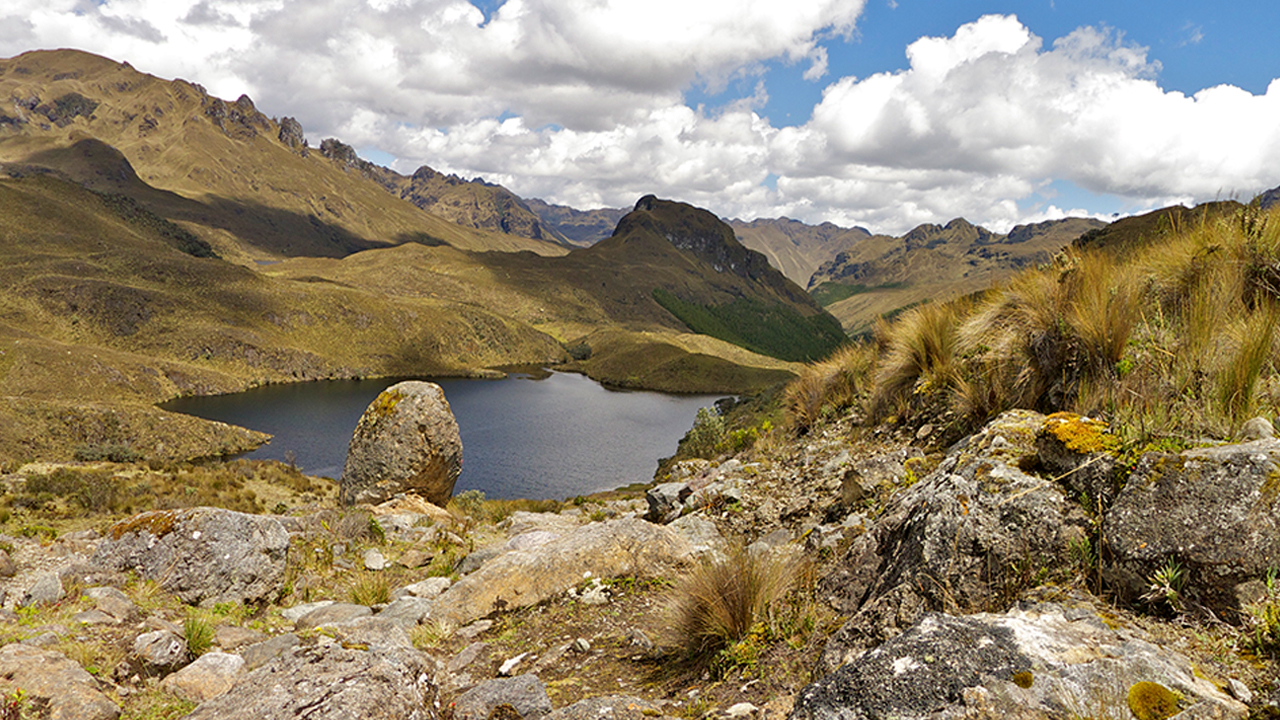 One of the most important considerations when moving abroad is high-quality healthcare, and Cuenca gets high marks in this regard. There are top-notch hospitals and doctors who have trained in the US and Europe, and speak both Spanish and English. For comparable care, the cost is surprisingly low compared to North American prices, and expats may even opt to join the Ecuadorian Social Security system costing about $70 a month per person.
Significant savings are also extended to people over 65 in Ecuador. Buses currently cost 25 cents, and only 12 cents for seniors, and national or domestic flights are half-price, as are local events. The cost of utilities is also cut in half for seniors in Cuenca and capital gains, at the time of a sale, is drastically reduced if you apply for a senior real estate discount. The currency is the American dollar, which also makes the transition easier for North Americans.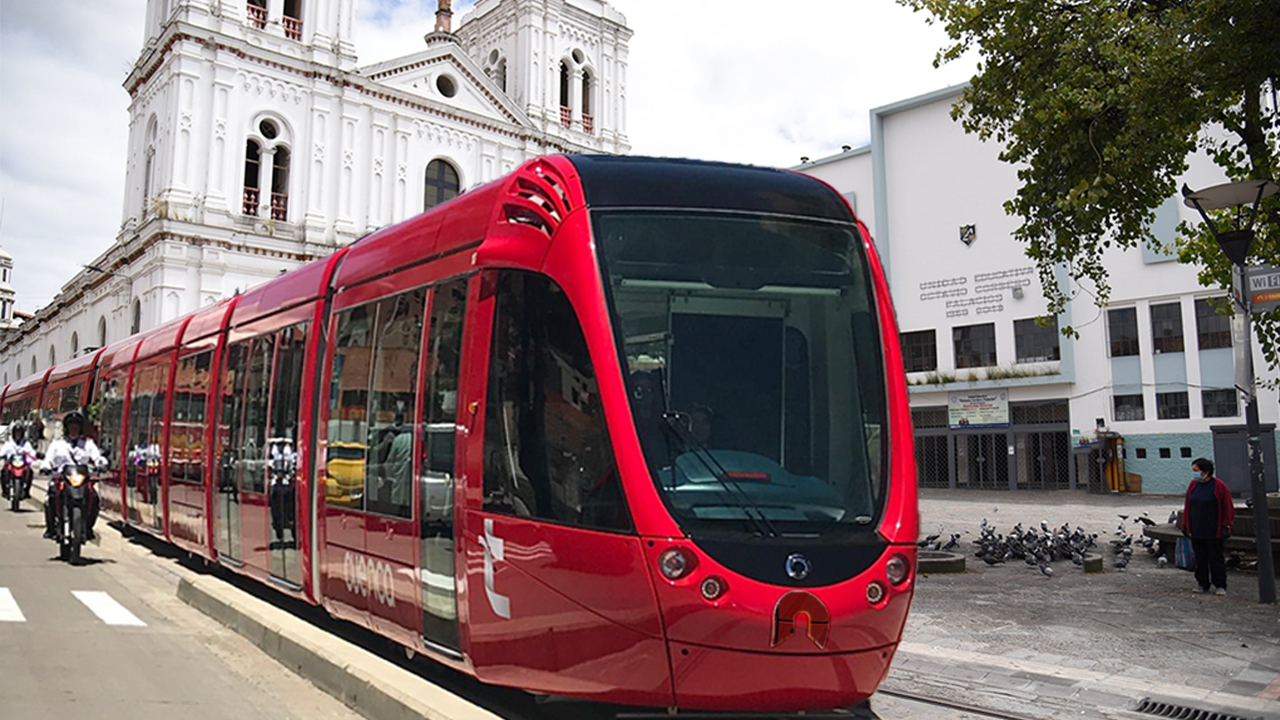 Another aspect to think of when moving to a developing country is its infrastructure, and Cuenca's has been vastly improved in recent years. There are new roads, new parks, bike baths, new public spaces and the Tranvia, a sophisticated European light-rail system that whisks you through downtown to all of Cuenca's outlying areas.
Should you want to venture outside of Cuenca, there are incredible small villages and country and mountain areas within two hours of the city, including Gualaceo, Paute, Tarqui, and Yunquilla. Many expats who are looking for sustainable lifestyles, warmer climates or a chance to build their own dream homes choose to purchase real estate in these areas.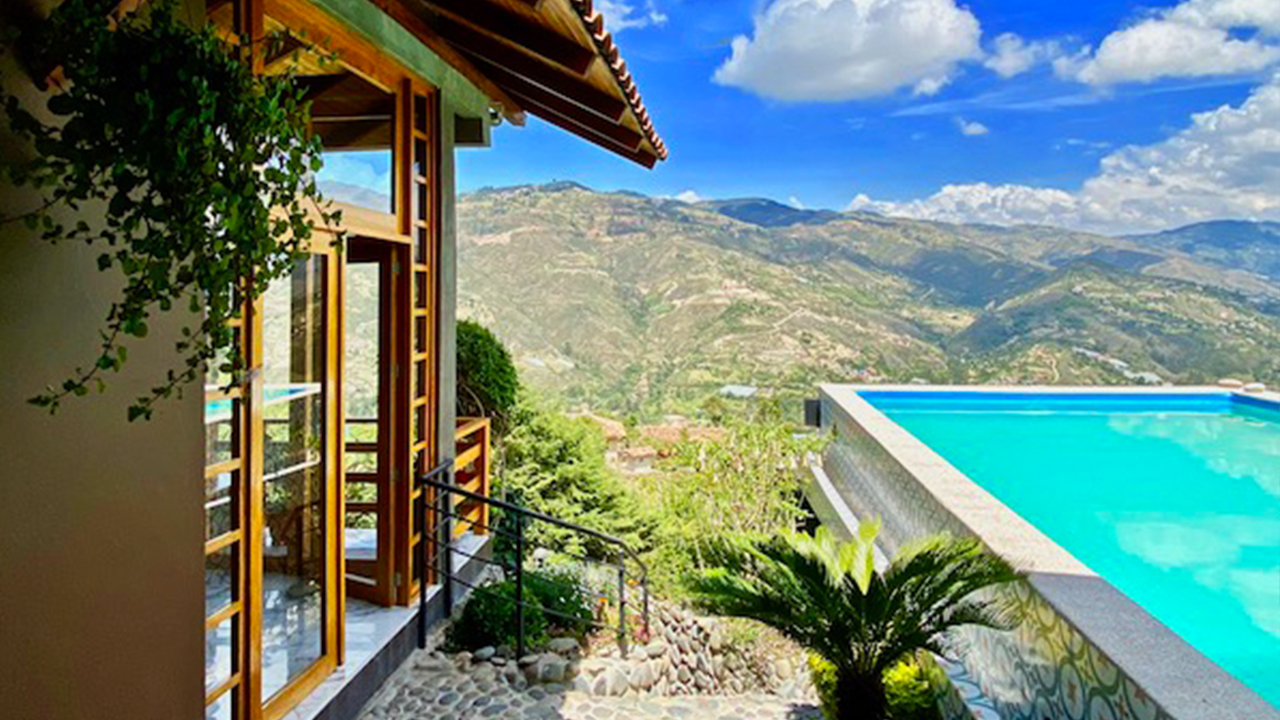 Cuenca's large and growing expat community is one of Latin America's most established, so should you choose this gem of a South American city, it will be easy to integrate. But, do study up on your Spanish, as it is the still the dominant language and you'll want to be able to meet and greet the wonderful Ecuadorian people when you get here. Ecuador is waiting for you ... Be part of the adventure!
---