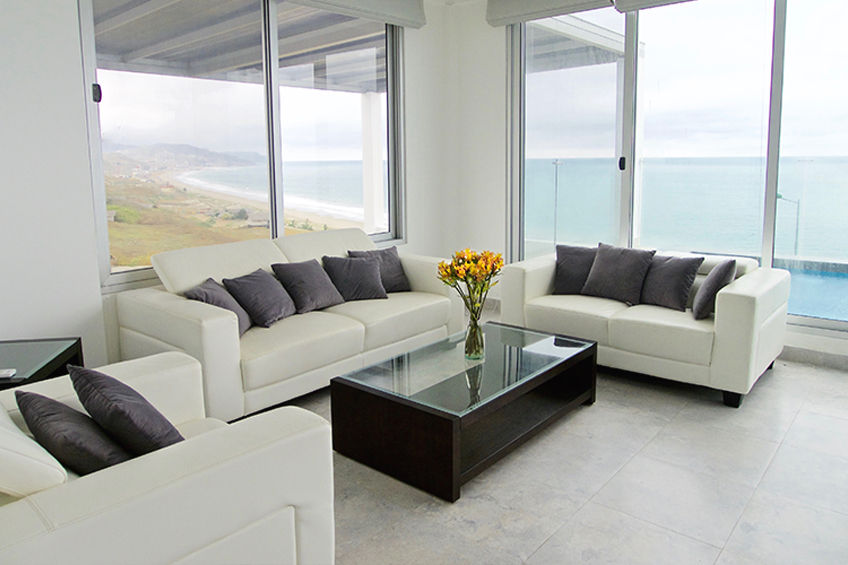 For Buyers and Investors
Are you thinking of buying a home or investment property in Ecuador? Whether you're a first-time buyer or a seasoned investor, you've come to the right place.
Ecuador At Your Service is a full-service, boutique real estate agency based in the beautiful, World Heritage Site city of Cuenca, Ecuador. The company is the winner of Gringo Post's "Best Real Estate Company" for 2018, 2019, 2020 and 2021. The agency, known for its personalized service, attention to detail and strong work ethic, has been one of Cuenca's top real estate producers for more than 10 years.
Buying a home or investment property in a foreign country can be daunting. Understanding the unique in-country laws, nuances and property buying procedures takes time to understand, and at Ecuador At Your Service we work hard to ensure that we are up to date on all the new laws, regulations, and real estate requirements.
You will be kept abreast of properties as they become available and we will keep you current on what's happening in the Ecuadorian real estate market through our newsletters and personal communications specifically tailored to you.
We pride ourselves on personalized service, and we take the time to listen to what your specific and individualized needs are, while providing viable options that you may not be aware of. We share your interests and work diligently to find you a home or investment property that not only meets, but exceeds your expectations.
Buyer services include extensive market research, online and in-person presentation of properties, home searches, buyer's tours, and negotiation expertise. We arrange legal representation and home inspection where needed. Our goal as a buyer's agent is to secure the best property at the most competitive rate that you will fall in love with.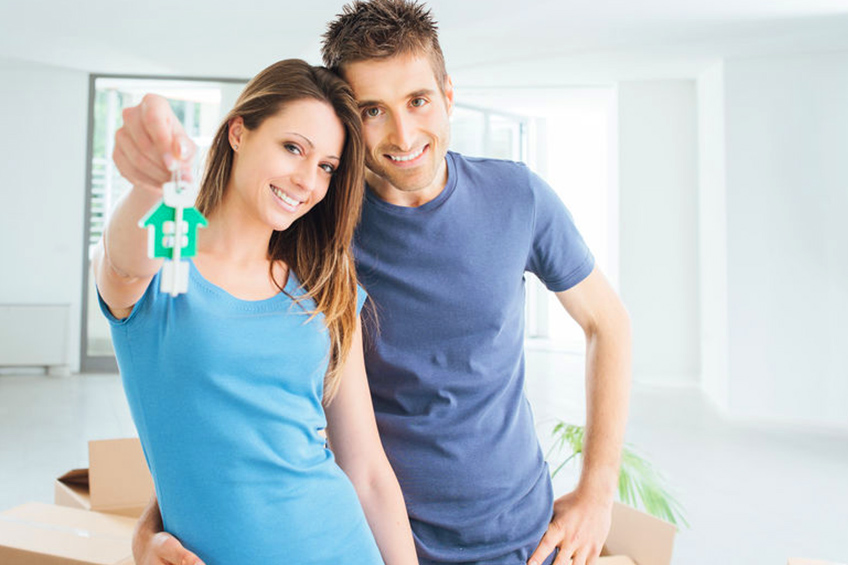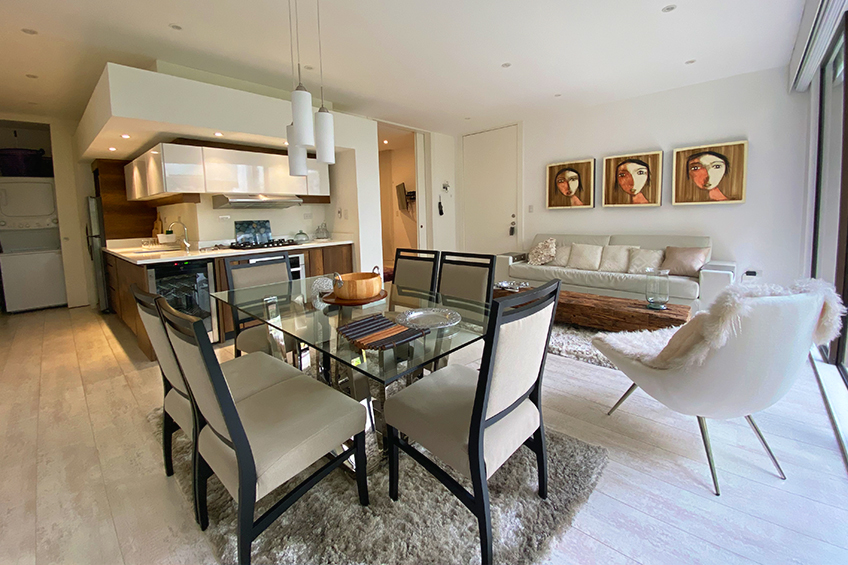 For Sellers
Ecuador At Your Service prides itself on establishing close and lasting relationships with our sellers and providing them with extensive international and local exposure for their properties.
Leveraging our local, national and international connections to bring properties to the most qualified buyers from Ecuador and abroad, we prepare your property to make the best impression for potential buyers, and we will help you understand how to get your home "For Sale Ready."
Our strong real estate presence, artful photography and detailed property write-ups, set us apart and we are experts at helping sellers to perfectly position their property.
Ready to sign on the dotted line?
We know and understand the contractual requirements of selling properties in Ecuador and work closely with a network of English and Spanish-speaking attorneys and inspectors to navigate the real estate process for a swift and smooth closing.
Added Bonus
We collaborate closely with a stable of highly reputable Ecuadorian realtors to ensure that as many buyers as possible see your property – with no additional cost to you.
As your selling agent we will help you determine the listing price, provide expert photography and marketing, and we will show your home or property to qualified buyers. We use every resource to attract buyers to your property including our own mailing list and website, MLS Ecuador, Puntosur Propiedades, and Internet and e-mail marketing and social media. Our goal is to sell your property as quickly as possible, and for the highest price possible, and to make the selling experience easy and fun.