Ecuador Interiors
Interior Design By Ecuador At Your Service
---
Ecuador Interiors is an interior design and decorating firm, located in Cuenca, Ecuador, dedicated to conceiving and developing living and working spaces and creating custom-made furniture and furnishings that blend artistic style and functionality, with individual tastes and budgets. We also work with existing rooms to design more aesthetic and functional living areas and collaborate with architects and developers during pre-construction phases.
Founded in 2013 by Ashley Rogers and Michel Blanchard, Ecuador Interiors has been recognized for design excellence in The New York Times "Great Homes and Destinations and premiere Ecuadorian architecture, design and lifestyle magazines such as Casas and Vistazo, as well as the style television show "Spacios."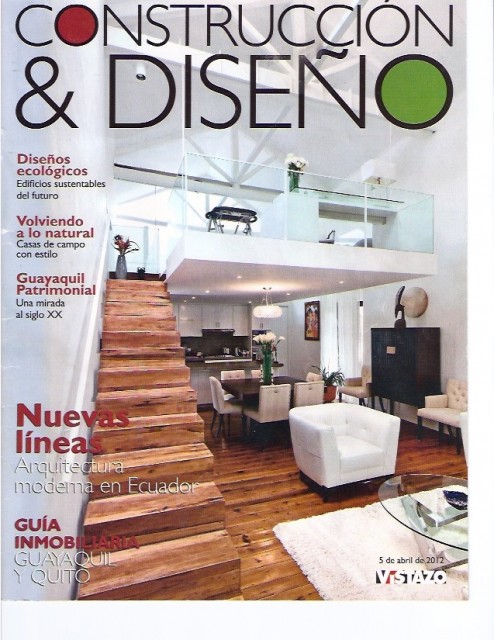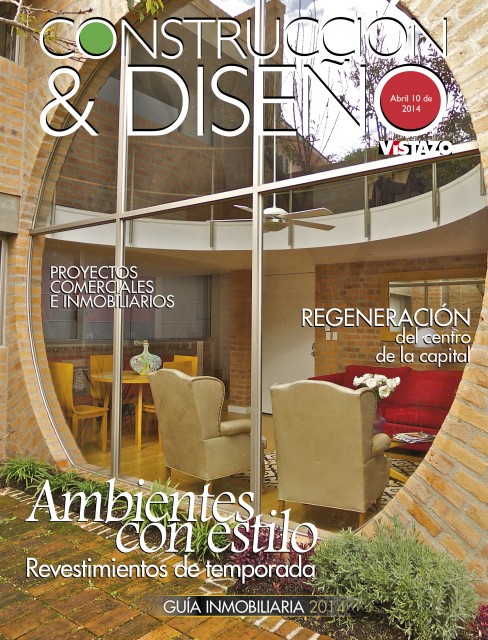 Our creative consortium consists of independent associates coming together for unified projects. Our team includes:
ASHLEY ROGERS – Ashley is an interior designer and decorator and is the principal of Ecuador At Your Service, a real estate company specializing in high-end, luxury properties in Cuenca and on the Ecuadorian Coast. She is also a multi-award winning documentary filmmaker and network television writer, producer and director from New York City and Los Angeles. Ashley serves on the Board of Directors for the charity "Helping Kids in Ecuador."
JEFFREY SCHMIDT "SMITH" – Smith is a 25-year veteran in the interior design business. His philosophy is that "good design is achieved when the needs of the space are compatible with the wants of the clients." Smith's work, known as "functional still life's" has been implemented throughout the United States in cities that include Chicago, Denver, San Diego, Palos Verdes, Scottsdale and Milwaukee. Smith is a volunteer coordinator for Cuenca, Ecuador's "Soup Kitchen."
JANE BRINTON – Jane is a color specialist who attended the Parsons School of Interior Design in New York City for technical drawing, kitchen & bath design and color theory, and received a special Merit Award from The Sheffield School of Interior Design. Jane has worked on many historic homes in America, as well as a 40-meter luxury yacht interior renovation. She is also a co-founder and Executive Director of "The Waterbearers" a non-profit organization that brings clean water to communities in need across the globe.
Throughout the years, Ecuador Interiors has been able to source the "best of the best" in Cuenca; As such we have a dedicated group of additional specialists that we bring on board depending on a client's particular needs. These experts include furniture and cabinetmakers, carpenters, flooring and tile specialists, artisans, architects, developers, landscapers, and many others.
Together we bring unique concepts of style, function, harmony, color and comfort to homes and commercial spaces.
What We Do
INNOVATIVE DESIGN AND DÉCOR
HAND-CRAFTED FURNITURE
CUSTOM WINDOW TREATMENTS
FABRICS, CARPETS AND ACCESSORIES
WHOLE HOUSE AND ROOM-BY-ROOM REMODELLING & REFURBISHING
DESIGN CONSULTATION
COLOR ANALYSIS
STAGING FOR REAL ESTATE PHOTOGRAPHY AND SALES
Specifically, Ecuador Interiors provides advice, consultancy, technical, artistic and design assistance in a multitude of ways depending upon one's needs and wants. Among the many services we offer are:
Consulting services aimed at determining project goals and objectives
Determination and assessment of budget parameters
Formulation of preliminary space plans and the creation of illustrations and renderings of desired interior spaces and furnishings, based on individual desires
Recommendations of color schemes, materials and finishes to appropriately convey the design concept
Recommendation and presentation/creation of furniture, fixtures, fabrics, and other design choices to choose from that appeal to the client's unique sensibilities
Shopping for interior design components … with or without clients, dependant on their wishes. If the client is not with us, we provide photographs and information about all potential purchases for their approval
Demolition and renovation of bathrooms, kitchens, and entire homes
Designing and creating unique, one-of-a-kind pieces for our clients that will fit into their desired specifications and home-style
Coordinating and collaborating with other professionals who may be retained to provide clients with a completely streamlined design package based on their needs
Monitoring and managing construction (when the client is or is not on site)
Many of our clients live thousands of miles from Ecuador, so it is imperative that we work closely and communicate regularly. We focus on individual designs to determine the needs of each client from an artistic, functional and budgetary perspective. Then we set out to provide design excellence and personalized project management.
Contact Ecuador Interiors
---